Reports are surfacing that Beyonce has asked Christian Louboutin to design matching "red bottoms" for her and her little one, Blue Ivy.
Interesting, because my 7 month old seems to flick her socks off in the middle of Safeway. For insurance reasons, I think we'll stick to the Target baby socks.
Christian Louboutin diamond incrusted infant booties, or Target polka dotted baby socks? Decisions!!
I did, however, come across these A-M-A-Z-I-N-G baby booties on Etsy.
Etsy Favs!
Source: http://www.etsy.com/listing/62685207/mary-jane-sewing-pattern-simple-mary?ref=sr_gallery_10&sref=&ga_search_submit=&ga_search_query=baby+shoes&ga_view_type=gallery&ga_ship_to=US&ga_page=2&ga_search_type=handmade&ga_facet=handmade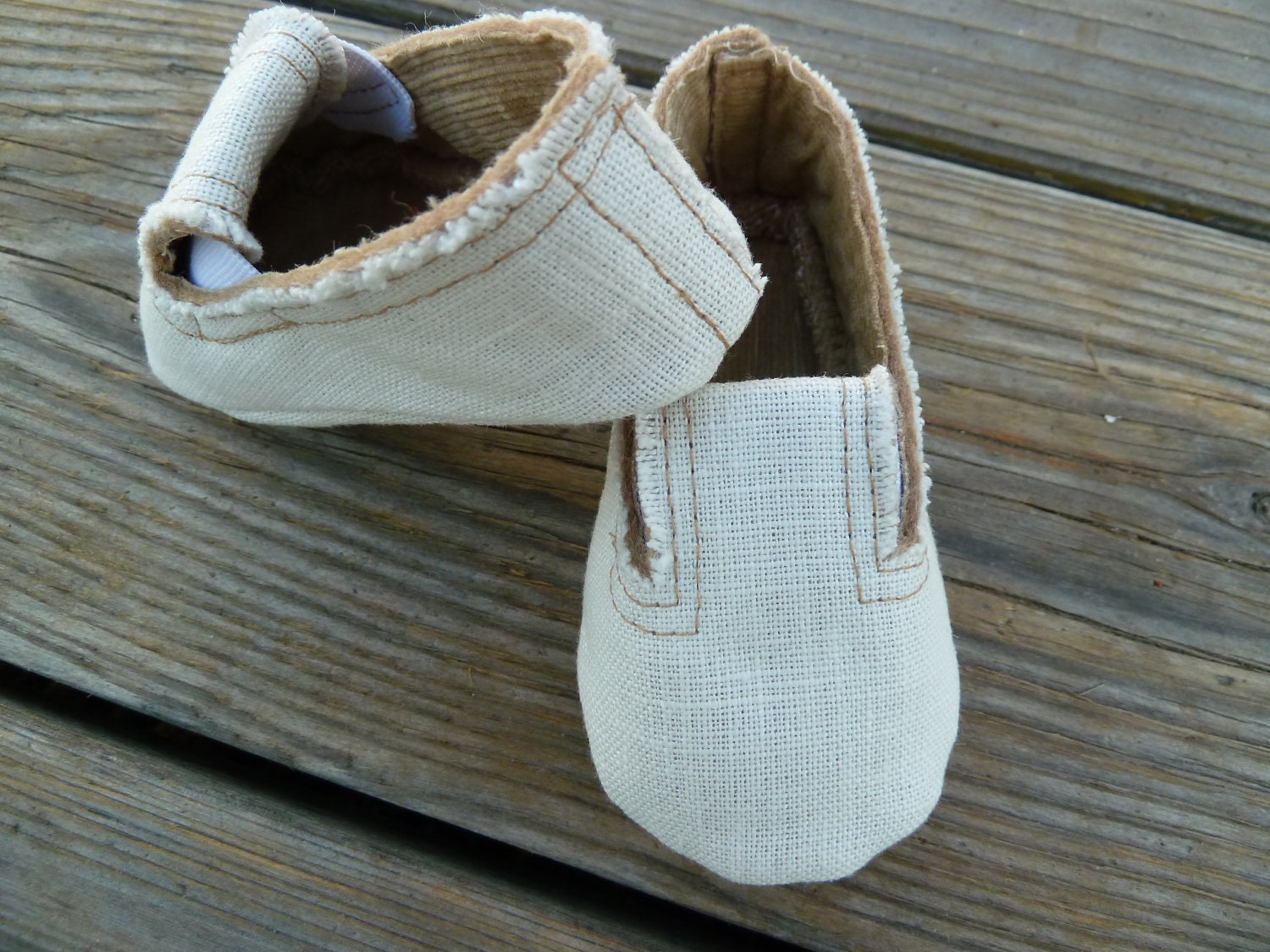 Source: http://www.etsy.com/listing/93956698/baby-boy-shoes-frayed-edge-linen-deck?ref=sr_gallery_15&sref=&ga_search_submit=&ga_search_query=baby+shoes&ga_view_type=gallery&ga_ship_to=US&ga_page=2&ga_search_type=handmade&ga_facet=handmade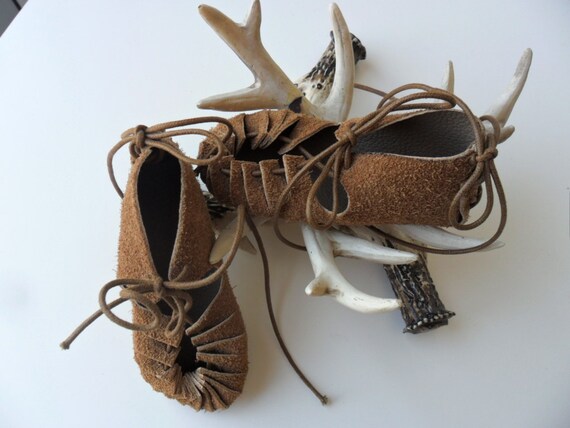 Source: http://www.etsy.com/listing/92268148/brown-suede-pagan-tribal-mediaeval-baby?ref=sr_gallery_24&sref=&ga_search_submit=&ga_search_query=baby+shoes&ga_view_type=gallery&ga_ship_to=US&ga_page=2&ga_search_type=handmade&ga_facet=handmade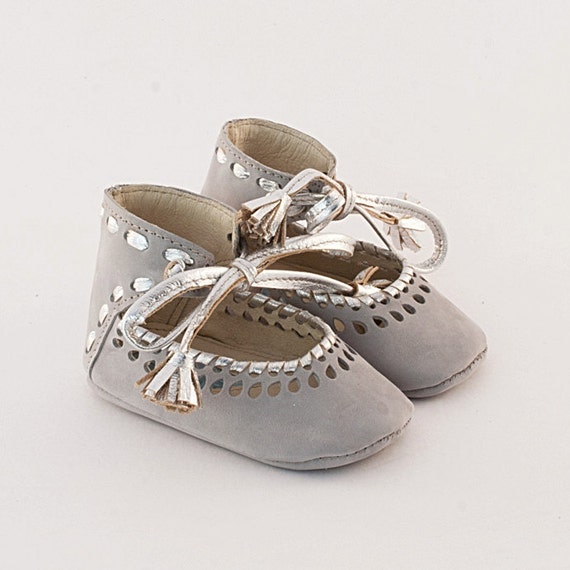 http://www.etsy.com/listing/92301228/grey-leather-baby-shoes-with-silver?ref=sr_gallery_26&sref=&ga_search_submit=&ga_search_query=baby+shoes&ga_view_type=gallery&ga_ship_to=US&ga_page=5&ga_search_type=handmade&ga_facet=handmade
Source: http://www.etsy.com/listing/85827280/leather-baby-shoes-from-silver-and-coral?ref=sr_gallery_18&sref=&ga_search_submit=&ga_search_query=baby+shoes&ga_view_type=gallery&ga_ship_to=US&ga_page=10&ga_search_type=handmade&ga_facet=handmade




Source: http://www.etsy.com/listing/94875564/colorful-striped-beige-red-orange-linen?ref=sr_gallery_32&sref=&ga_ref=auto&ga_search_query=baby+boy+shoes&ga_view_type=gallery&ga_ship_to=US&ga_search_type=handmade&ga_facet=handmade


http://www.etsy.com/listing/94737608/yellow-and-grey-baby-girl-shoes?ref=sr_gallery_3&sref=&ga_search_submit=&ga_search_query=baby+girl+shoes&ga_view_type=gallery&ga_ship_to=US&ga_search_type=handmade&ga_facet=handmade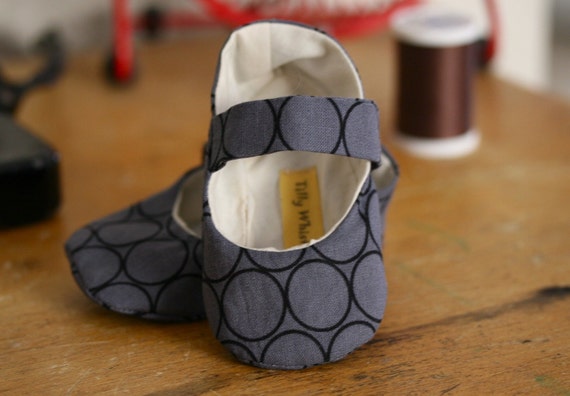 http://www.etsy.com/listing/95243535/baby-girl-shoes-grey-circles?ref=sr_gallery_3&sref=&ga_search_submit=&ga_search_query=baby+girl+shoes&ga_view_type=gallery&ga_ship_to=US&ga_page=3&ga_search_type=handmade&ga_facet=handmade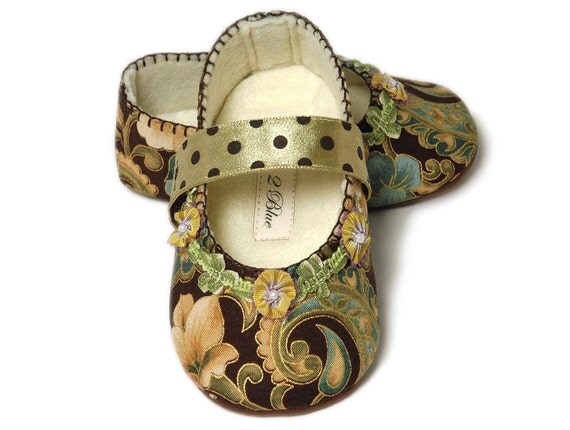 http://www.etsy.com/listing/55442088/the-olivia-baby-girl-shoes-booties?ref=sr_gallery_25&sref=&ga_search_submit=&ga_search_query=baby+girl+shoes&ga_view_type=gallery&ga_ship_to=US&ga_page=6&ga_search_type=handmade&ga_facet=handmade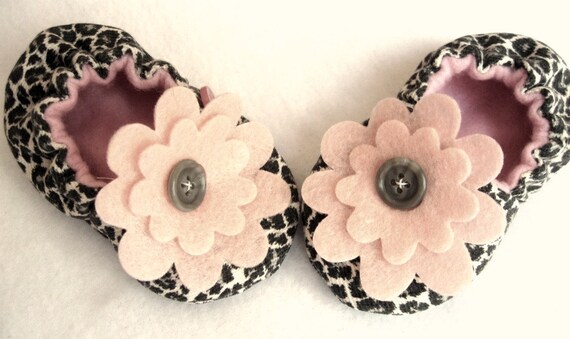 Source: http://www.etsy.com/listing/95197773/new-baby-shoes-lacey-soft-baby-shoe?ref=sr_gallery_10&sref=&ga_search_submit=&ga_search_query=baby+shoes&ga_view_type=gallery&ga_ship_to=US&ga_page=3&ga_search_type=handmade&ga_facet=handmade