Question. Is your mobile phone ready for the Spring trends? That's right, if its not hard enough for a mom to keep track of which skinny jean trend is in season-- pastels or primary colors.. yep, I'm all kinds of confused-- now we must keep up with the latest mobile phone fashions.
I came across tons of super cute iPhone and iPad covers and sleeves online at Etsy and I soooo wanted to share. Okay, I mostly wanted to gather the cases all in one spot ( this blogpost! ) so that I could lust over them on a daily basis!
I am officially in L-O-V-E with these leather cases from Etsy.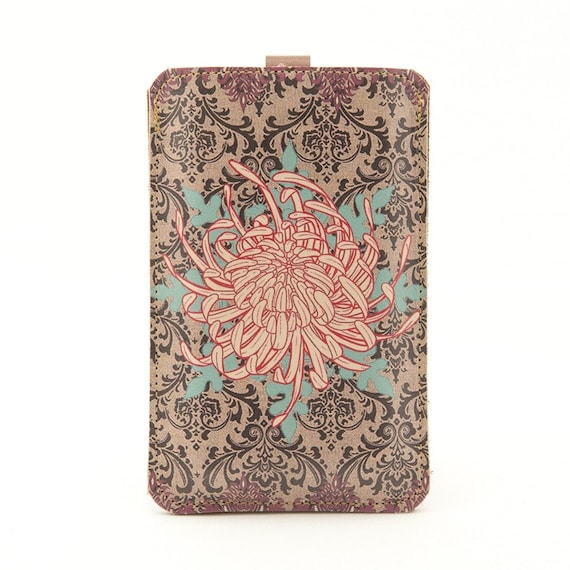 http://www.etsy.com/shop/tovicorrie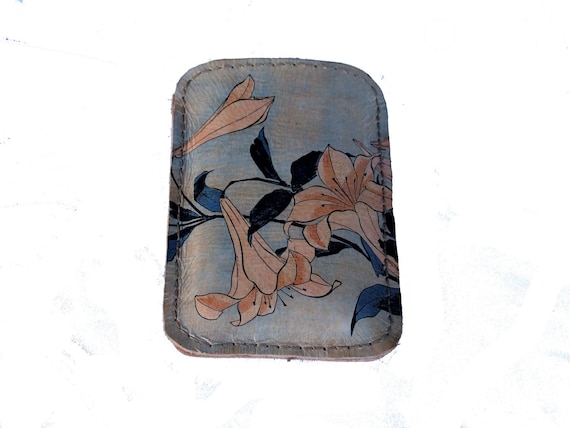 http://www.etsy.com/shop/encased4u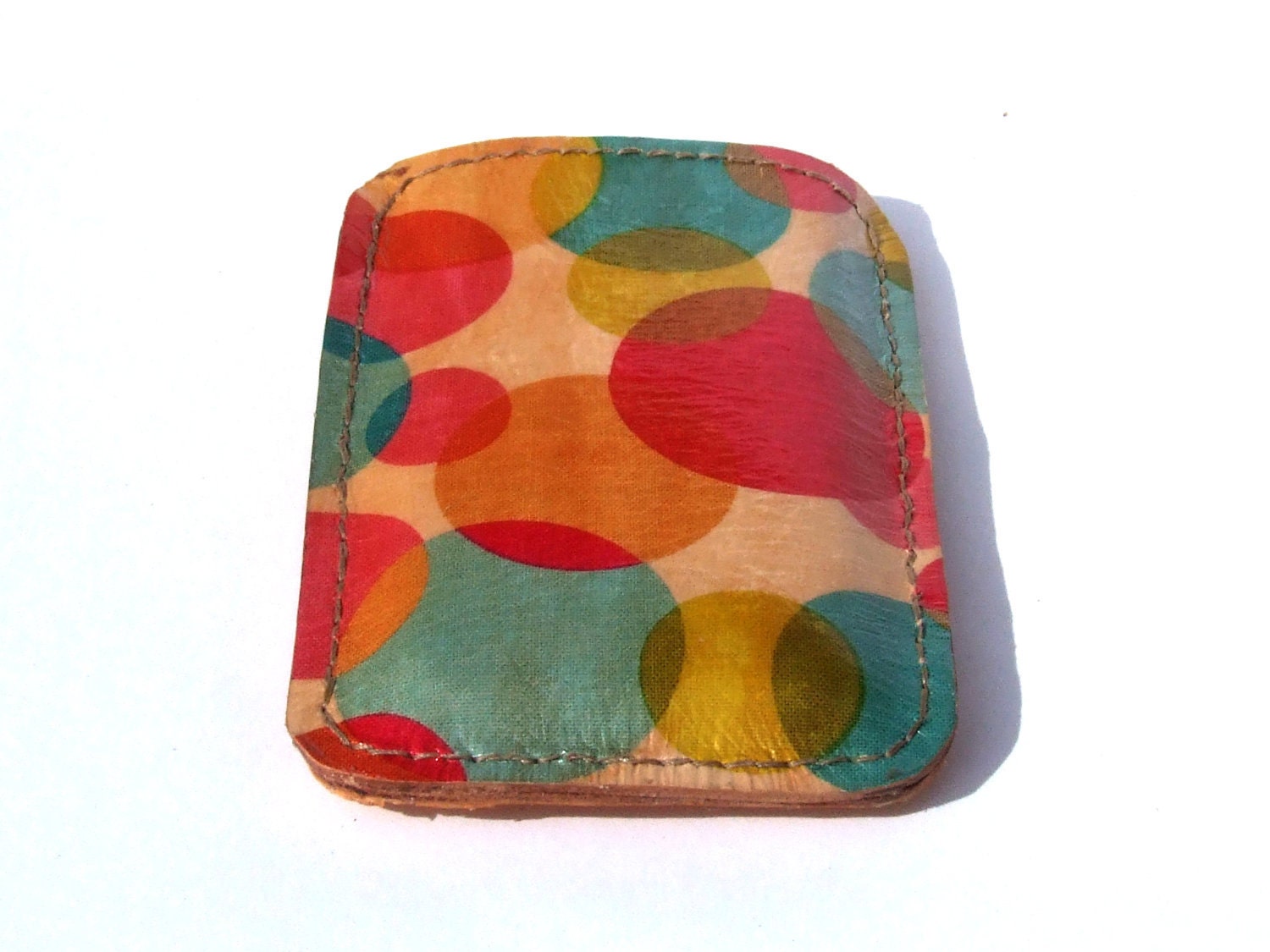 http://www.etsy.com/shop/encased4u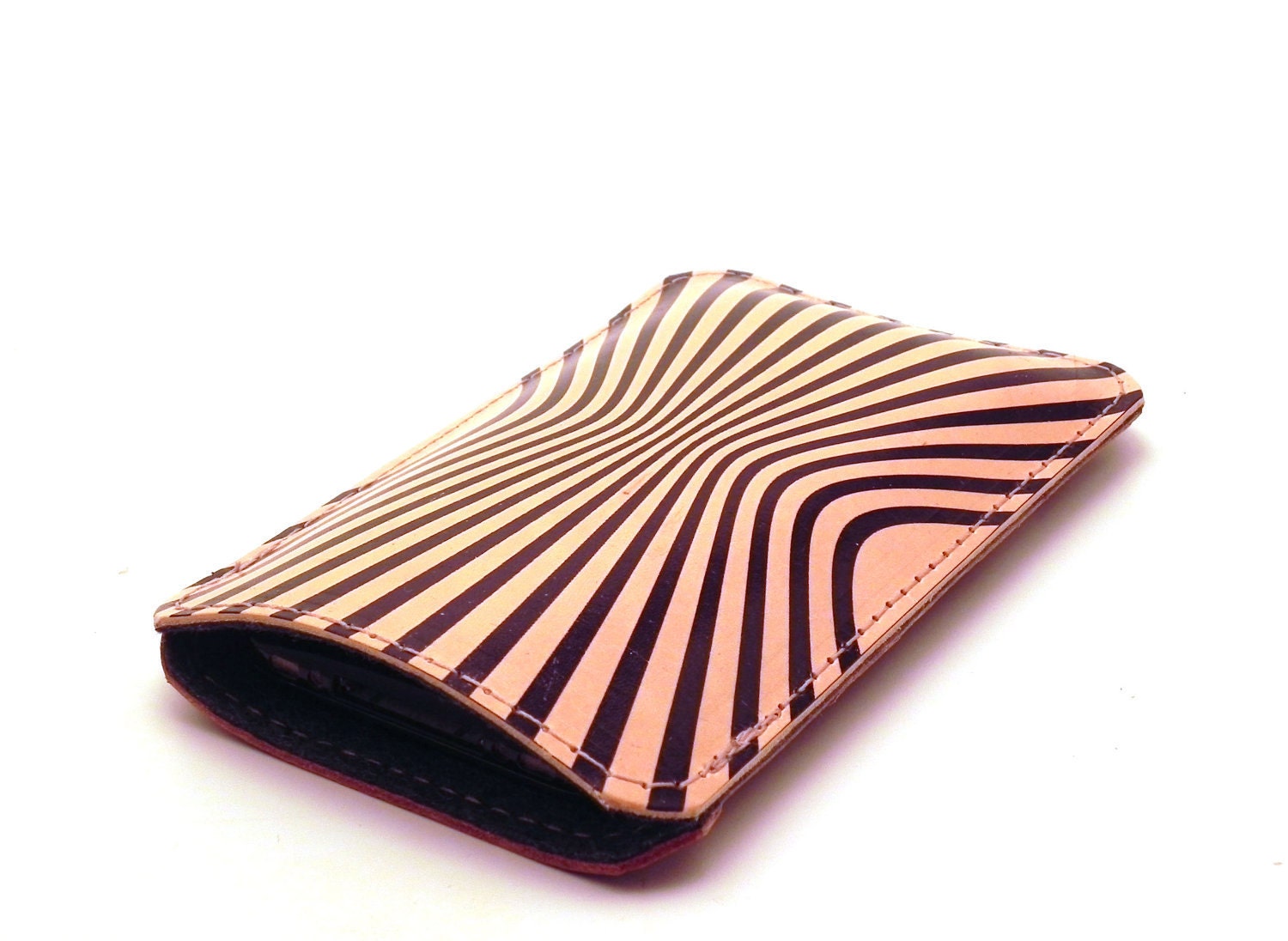 www.etsy.com/shop/tinderbloom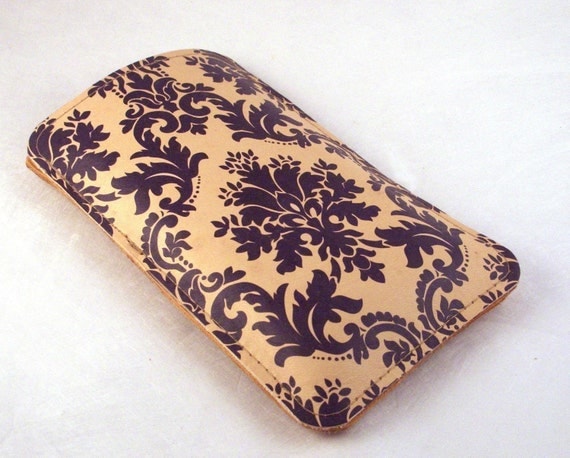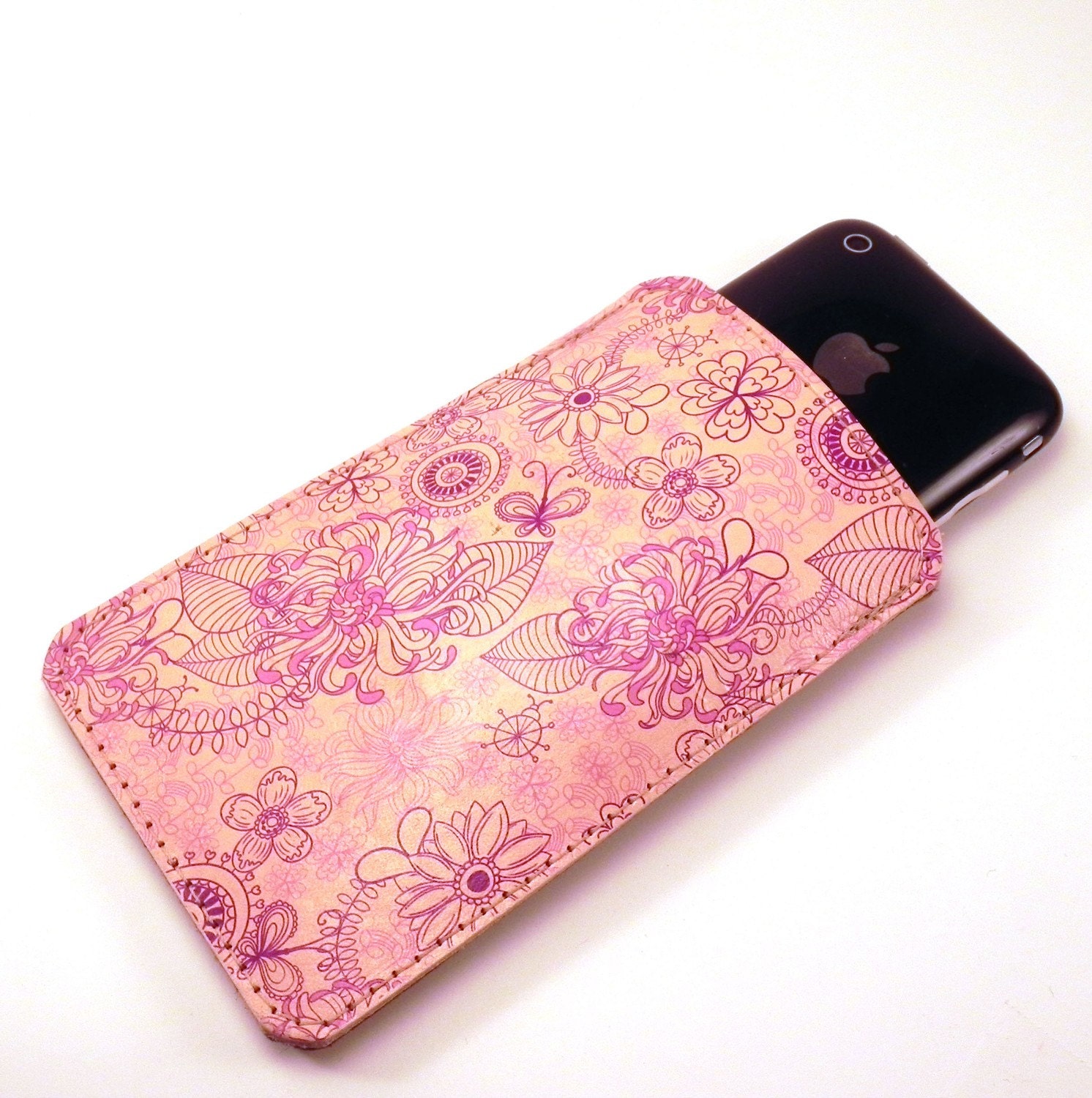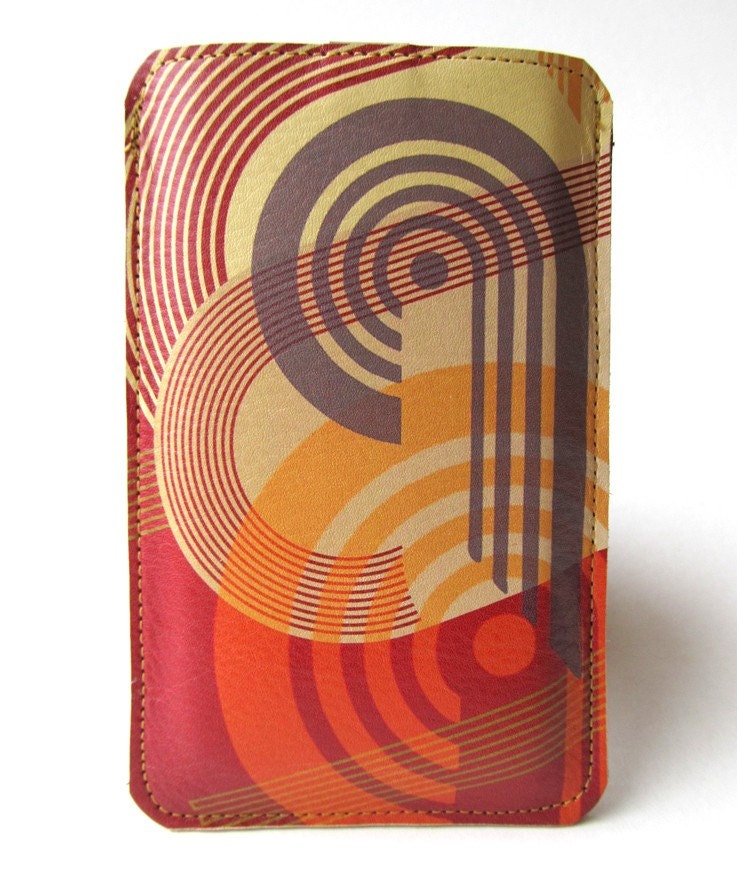 http://www.etsy.com/shop/tovicorrie


http://www.etsy.com/shop/tovicorrie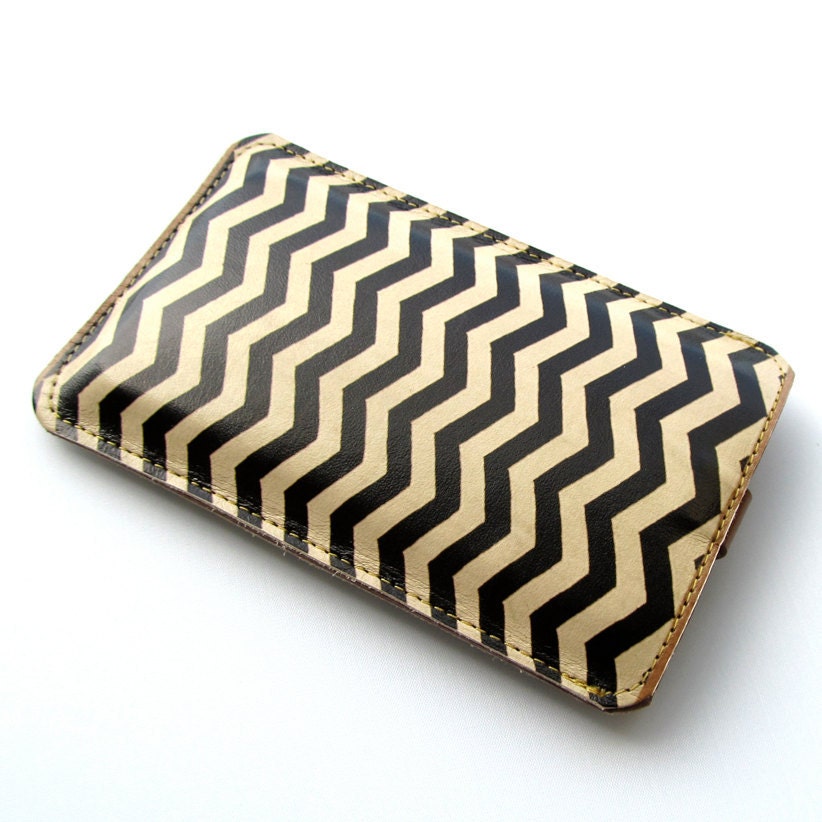 http://www.etsy.com/shop/tovicorrie