It's that one magical time of the year again. No, not Christmas silly, but wedding season is in full swing. Like seriously-- my Wedding Anniversary is on June 14th-- love you hun! I can totally think of at least five people have had weddings in June.
If you can find someone... and by find I mean bribe someone with pizza and beer, who can stay around you long enough-- only assuming you've been a Bridezilla this whole time during your wedding planning process-- who can help you make homemade wedding favors, you've got it made! No pun intended.
I love the idea of creating wedding party favors from scratch. I mean, there's something about receiving a handmade favor that says, "thank you", like no other!
I found these super amazing handmade wedding favors on Etsy.com. What are your thoughts? Are handmade wedding favors, the only way to go nowadays? Love these!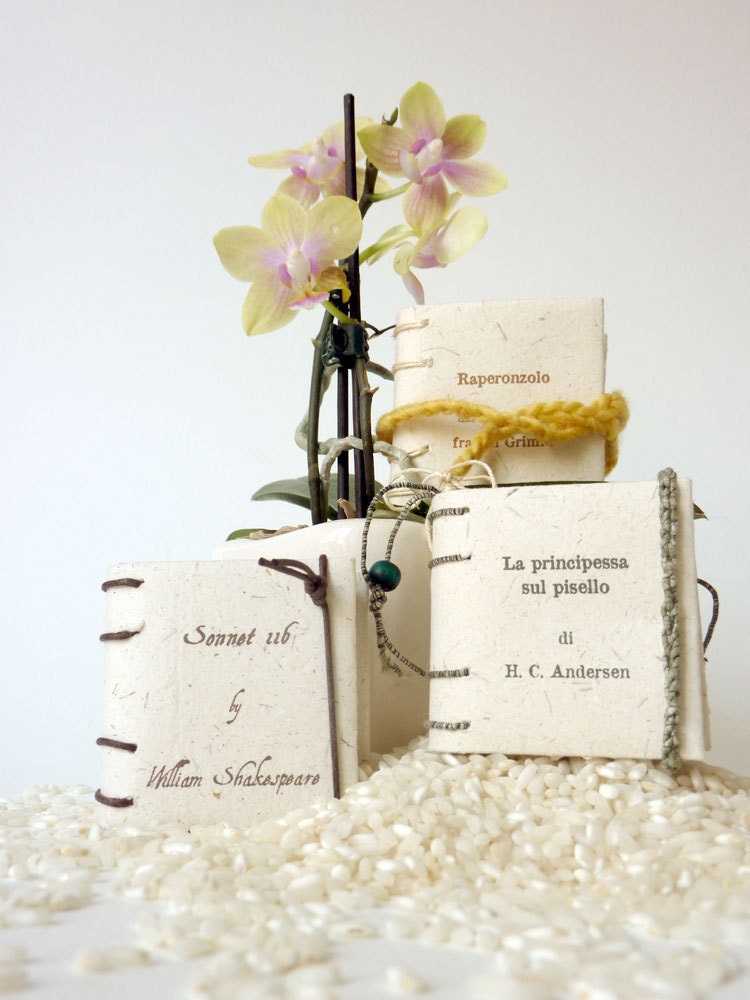 http://www.etsy.com/listing/74535726/mini-books-as-wedding-favors-eco?ref=sr_gallery_28&ga_search_query=wedding+favor&ga_view_type=gallery&ga_ship_to=US&ga_page=2&ga_search_type=handmade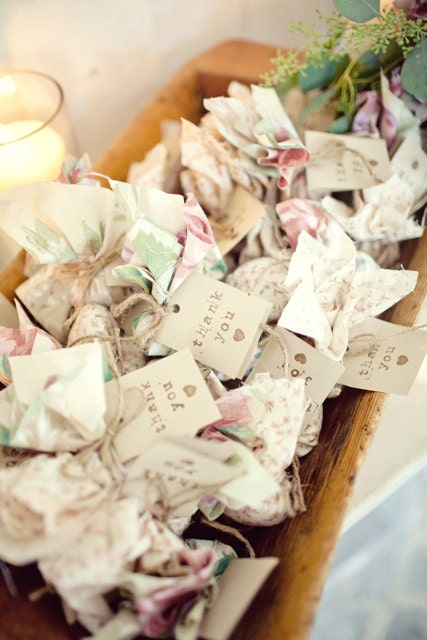 http://www.etsy.com/listing/97683296/wildflower-seed-wedding-favors-set-of-25?ref=sr_gallery_5&ga_ref=auto1&ga_search_query=wedding+favor&ga_view_type=gallery&ga_ship_to=US&ga_search_type=handmade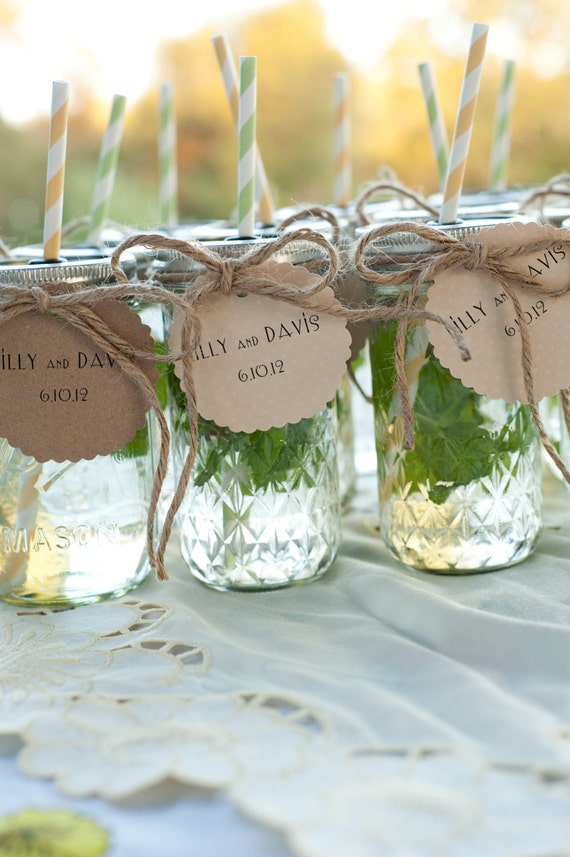 http://www.etsy.com/listing/95604000/mason-jar-wedding-favor-drink-tumbler?ref=sr_gallery_30&ga_ref=auto1&ga_search_query=wedding+favor&ga_view_type=gallery&ga_ship_to=US&ga_search_type=handmade
http://www.etsy.com/listing/96591277/wedding-favor-boxes-with-guests-name?ref=sr_gallery_15&ga_search_query=wedding+favor&ga_view_type=gallery&ga_ship_to=US&ga_page=2&ga_search_type=handmade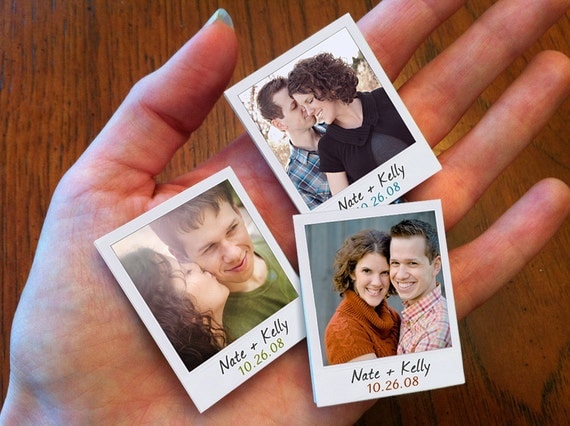 http://www.etsy.com/listing/91268190/40-custom-wedding-favors-miniature?ref=sr_gallery_22&ga_search_query=wedding+favor&ga_view_type=gallery&ga_ship_to=US&ga_page=4&ga_search_type=handmade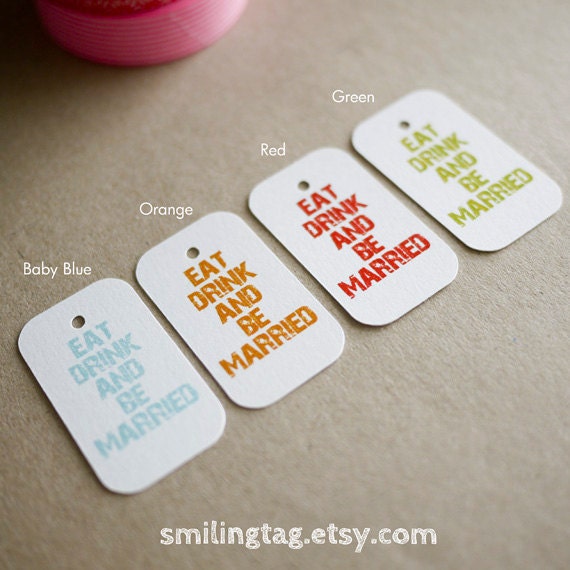 http://www.etsy.com/listing/81030244/eat-drink-and-be-married-gift-tags?ref=sr_gallery_27&ga_search_query=wedding+favor&ga_view_type=gallery&ga_ship_to=US&ga_page=5&ga_search_type=handmade