So, my four year old daughter walks around in my clothes. Like, everyday. I'll come home from work, and I'll hear her clomping around the garage in my six inch stilettos-- seriously people, I don't even wear, and could barely walk in the shoes my four year old struts around in. I need to get a few pointers from her, ha!
She'll climb into my dress so quickly that you'd think she'd be able to get dressed into her own clothes like the speed of light on Monday mornings before school-- but, no way!
I came across these super cute images on Pinterest of little kids looking like-- well looking super vintage. These little kids are so retro it's sickening! Little people are just a ton of fun.
I say this as I'm breastfeeding my newborn and watching my 2 year old eat a pineapple flavored popsicle on my brand new area rug. Fun!
http://juniorepitome.blogspot.com
http://dancingincarseats.wordpress.com/2012/03/
http://www.fungusworkshop.net/blog.html
http://barbywithaybytch.blogspot.com
http://forever-blossoming.tumblr.com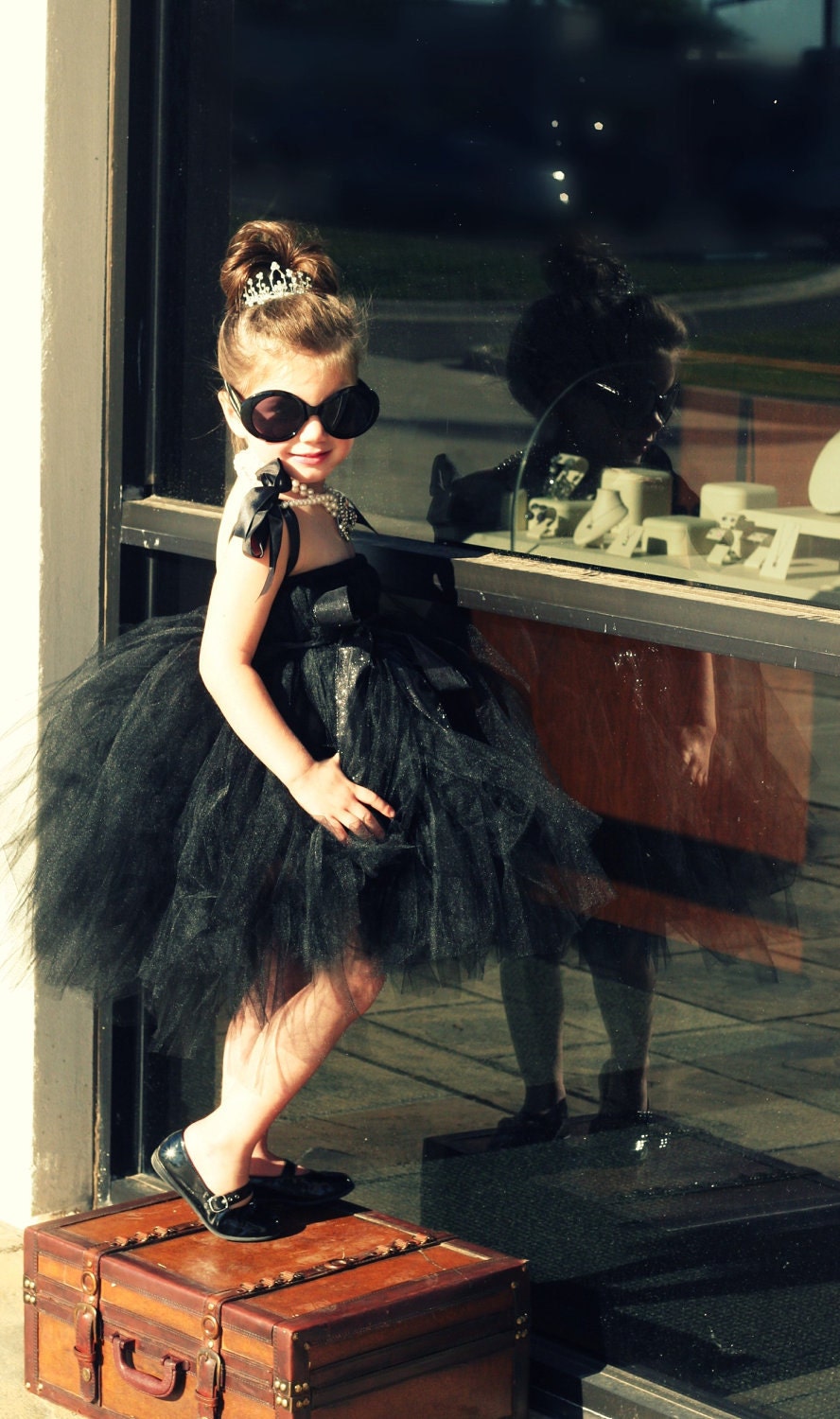 http://www.etsy.com/listing/84576392/flower-girl-dress-by-atutudes?ref=sr_gallery_18&sref=&ga_search_query=flower+girl+dress&ga_view_type=gallery&ga_ship_to=US&ga_search_
type=handmade&ga_facet=handmade%2Fweddings
http://lillyunique.tumblr.com



http://adorablelife.tumblr.com/post/2552695640