So, um.. yea. The tile of this blog post was intended to poke fun at the largely popular novel Fifty Shades of Grey

by E. L. James. I

haven't

read it yet, but I heard a reporter ask singer Rihanna if she's read it, and it totally peaked my interest. Maybe, just maybe, I will be able to read a book. Was this intro totally filled with

innuendos

, or is it just me? Anywho.
Here is my round up of really cool gray urh.. things-- for lack of a better word. Yea- I'm out of words at this point in the day!
spaces design
by
san francisco general contractor
Dijeau Poage Construction
Gray Apparel, Bags and Shoes
BALMAIN Antique Black Denim Biker Jacket Buy!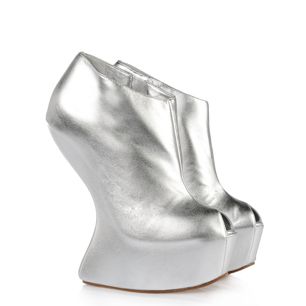 Giuseppe Zanotti Buy!


3.1 Phillip Lim Buy!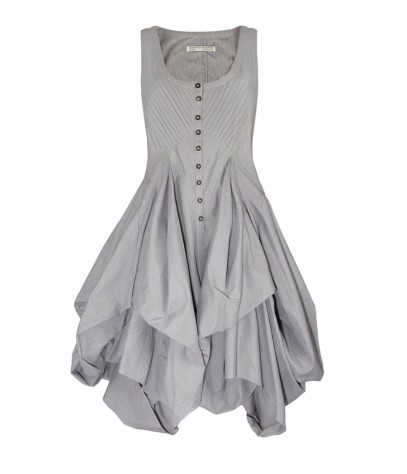 All Saints Dress Buy!
Pauric Sweeny Bucket Bag Buy!


Gray Handmade Crafts from Etsy