I have a confession to make. My last name is Collins and I am convinced I can trace my roots back to Ireland. Or perhaps its because I am streaming Downtown Abbey ( "watching" for the first time) and listening on my headphones. I do this often. I stream a show, and listen in—like radio, because I am at work, and well watching Girls while I am supposed to be creating a status report, may be frowned upon by management.
Okay. I digressed. But I first want to go back to this Downtown Abbey issue. All of my coworkers have been like, OMG—the show is cray. When I looked for the live stream online I saw it was a historical/ era show and nearly started yawing. Sleepy. Not my cup of tea. It doesn't compare at all to Girls. With modern electricity and cars that run on gasoline and all.
Now back to the main reason for this post. So, how does this black woman think she's Irish you ask? Mkay— so the whole Collins thing really made me think, when I was younger. Like, whoo— perhaps somewhere or one in history started the linage of African American Collins'. And then— theres St. Patricks Day. Which somehow makes me feel all warm and cozy, so I was for sure I had a little Irish in my blog. Here are my favorite St. Patty's day finds via. Etsy. Love?
Gold Aqua Blue Chalcedony Four Leaf Clover Necklace - 14Kt Gold Fill - Gemstone Necklace
St.Patrick's Day Braided Scarf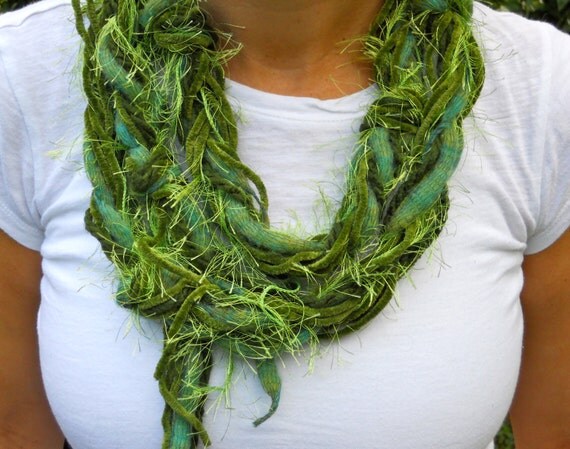 Shop
Vinyl Wall Decal Sticker Art - The Irish - St Patrick's Day Wall Mural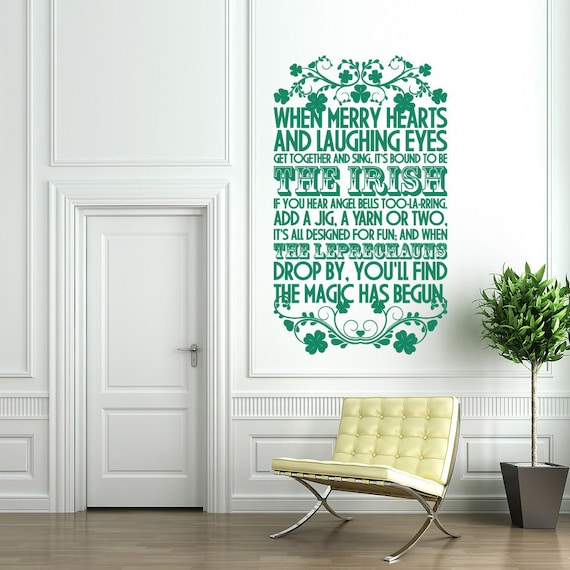 Shop
SPRING SALE St Patricks Day Card. Funny Card. Happy St Patricks Day.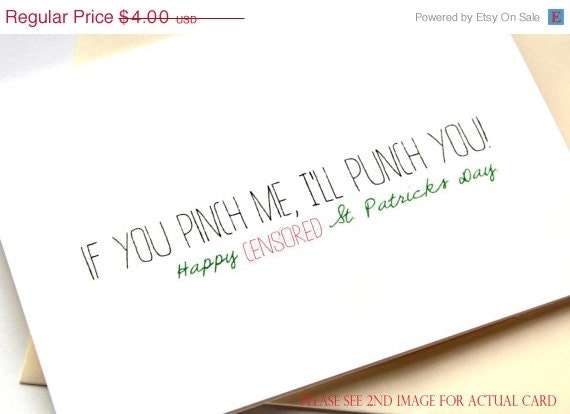 Shop
Natural Stone Coaster Set (4), Shamrock LOVE, Beer Coaster, Wine Coaster, St. Patrick's Day